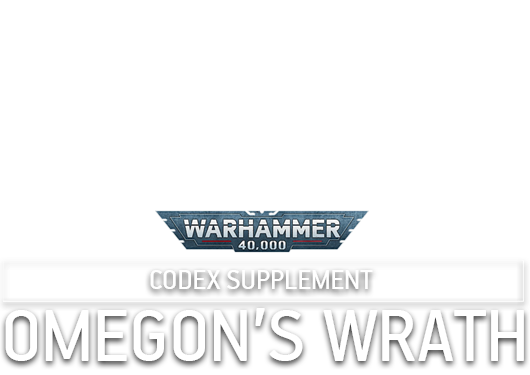 We will put up urgent clarifications up on this page, so wie do not have to bother you with several minor updates!
Current version is 0.5.1 for 0.5.1.1 mainly typos will be corrected

Changelog to 0.5
Renamed Banestrike rule to make it right
Corrected Dreadnought standard Weapon
Added Power Knife statline to Quaryn Stalkers
Other minor changes

Changelog to 0.4
Edited mistakes in written text
Added Characters of the Horus Heresy
Added Pale Spear
Added 9th Edition rules
Added new Units
Added new Artworks
Added Armor Tutorial
ERRATA
just Typos, we will get them right asap
If you have found something you want to tell the Dev-Team or want to discuss you can contact me via social media:
Warhammer is a Trademark from Games Workshop. All artworks and painted models are based on the Warhammer 40k universe and are fan fiction.