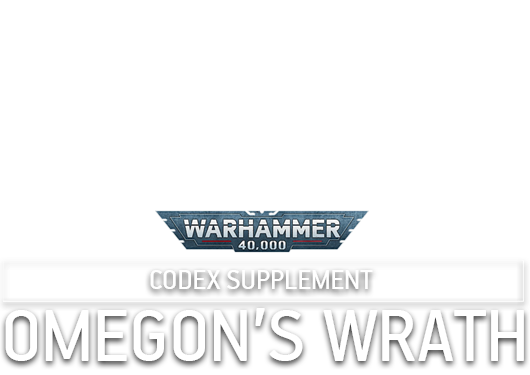 Download Section incoming
There will be a downloadsection for artworks and other goodies!
0 Comments
ON "

Download Section incoming

"
Support This Site
If you like what I do please consider becoming a hydra and support me on the way of this living and growing codex
Warhammer is a Trademark from Games Workshop. All artworks and painted models are based on the Warhammer 40k universe and are fan fiction.