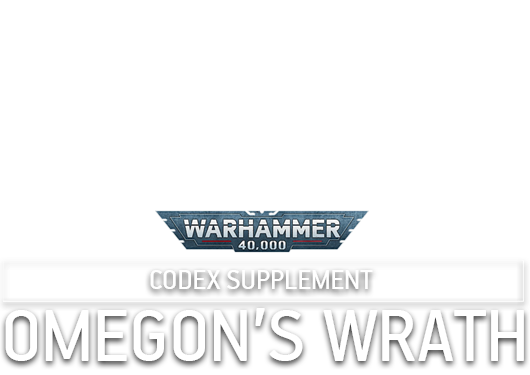 IT IS HERE! Download now!

Finally! After a long time I can now present you the first version of my Fan Codex for the Alpha Legion. There is still a long way to go, of course, but for now we have a kind of Index Astartes or should I say Index Heretic Astartes?

Have fun with the supplement! I am looking forward to your reactions and to working with you on this living codex! Improvements will come, thanks to fans like you who contribute to this project.

Find the Download in the menu "Supplement Download" above!
2 Comments
ON "

IT IS HERE! Download now!

"
Support This Site
If you like what I do please consider becoming a hydra and support me on the way of this living and growing codex
Warhammer is a Trademark from Games Workshop. All artworks and painted models are based on the Warhammer 40k universe and are fan fiction.