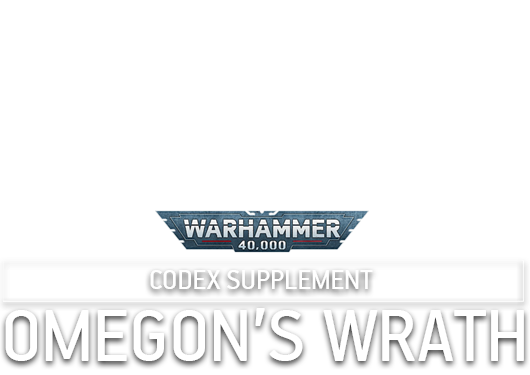 The newest update is online! Grab yours now!
Hey fellow Omegons! I will soon hit 10k followers on Instagram and the usual way to celebrate such a milestone would be a give away! But as we do things differently with the #OmegonsWrath movement I want to do a
Hey Omegon's Wrath people, tomorrow the Easter Update will hit the site! – 10 + Pages of Rules! Including Stratagems, Warlord Traits and more!– Paint Splatter Tutorials!– Updated Datasheets!Get your Alpha Legion Rules, Artwork and Lore!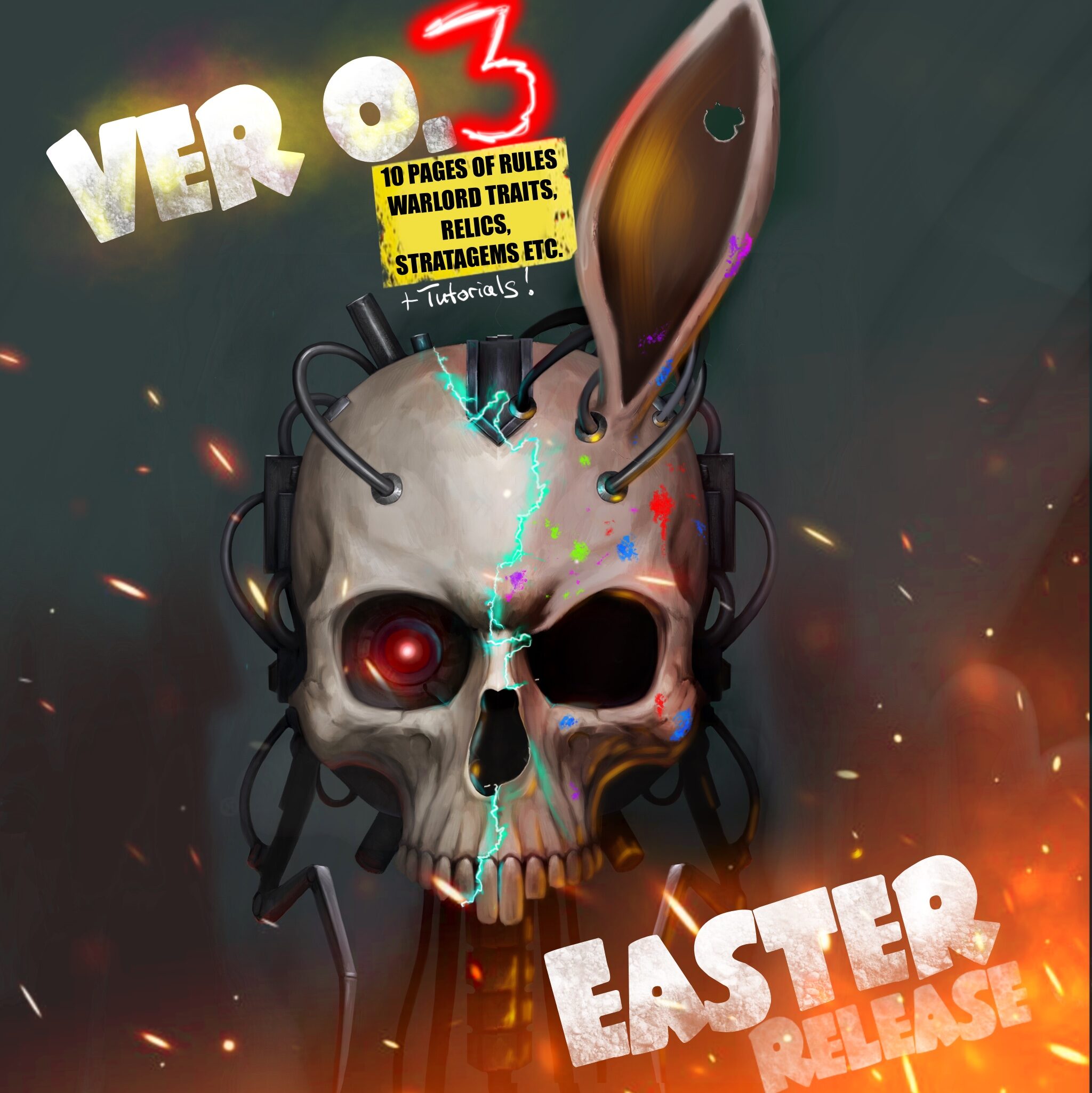 Omegon's Wrath //

Featured


Omegon's Wrath //

NEW INTEL
After you guys had to wait way to long it is finally happening! Next sunday you can read the first version of this Codex you all have been waiting for! I will annouce where to download the Codex on all social media platforms! This will be the forst version of a living codex, that means you will get frequent updates...

Read more
There will be a downloadsection for artworks and other goodies!

Read more
Support This Site
If you like what I do please consider becoming a hydra and support me on the way of this living and growing codex
Warhammer is a Trademark from Games Workshop. All artworks and painted models are based on the Warhammer 40k universe and are fan fiction.